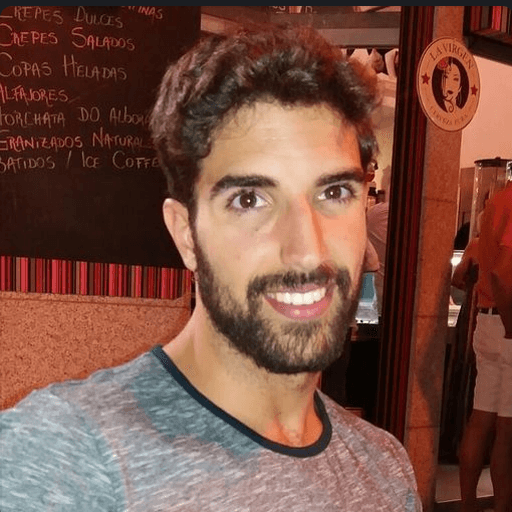 👋 I'm Toni López
I've loved making things for as long as I can remember. I built many different projects since I was an 8-year-old kid, from selling flowers to making my own firecrackers. I've learned the ropes to make things happen. When I was 13 years old, my parents gifted me my first PC.
The only thing I loved more than computers as a kid was basketball. When I was 14, I began to play Counter-Strike Source and became a professional a few years later. One day, I discovered programming. I went to the DroidCon Android Community Meetup in Madrid, and I met interesting people and learned about many important development aspects.
After being at DroidCon, I noticed two main things: everyone knew English and only MacBook. I sold everything and bought my first and last MacBook 15". No more Android Studio getting stuck with more than 6 projects open at the same time.
After more than 10 years, I've created many personal projects and worked for many different companies. I've grown to a level I wouldn't have expected, being able to code in almost any language and use any platform from web to mobile, and any service.